All news
Top 5 Fashion Trends for Spring/Summer 2024
.
The fashion world is constantly evolving, and new trends emerge every season. For spring/summer 2024, designers are focusing on bold colors, sheer clothing, co-ord sets, oversized outerwear, and big bags. These trends are all about being comfortable, stylish and they reflect the modern lifestyle.
Bold Colors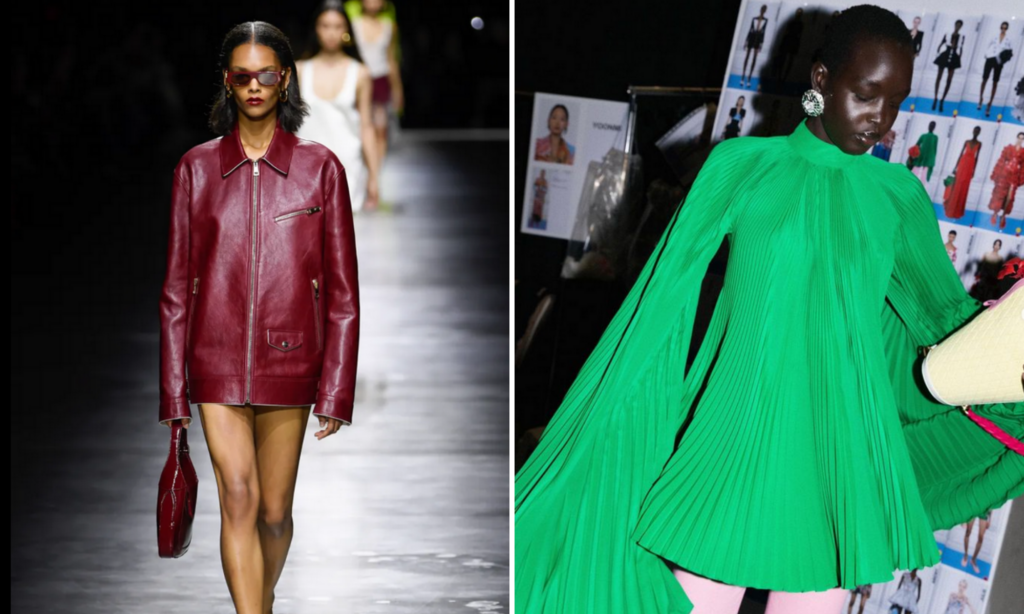 Bright and bold colors are going to be everywhere for spring/summer 2024. From hot pink to neon green so don't be afraid to make a statement with your color choices. You can wear bold colors head-to-toe, or simply add a pop of color to your outfit with an accessory.
Sheer Clothing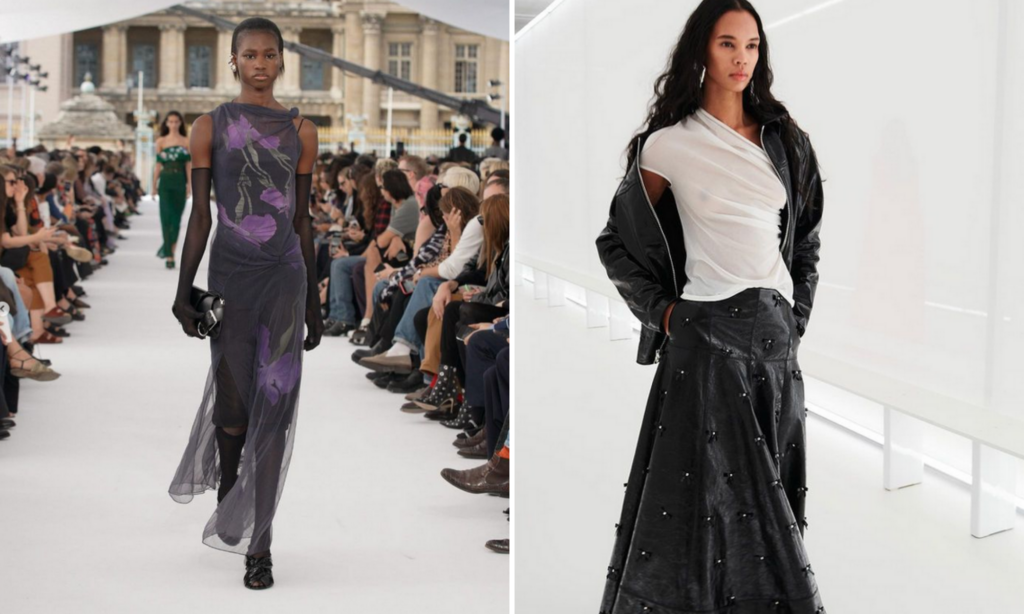 Sheer clothing is another big trend for spring/summer 2024. It's a great way to show off your skin without being too revealing. You can wear sheer clothing on its own or layer it over other pieces to create a more subtle look.
Co-ord Sets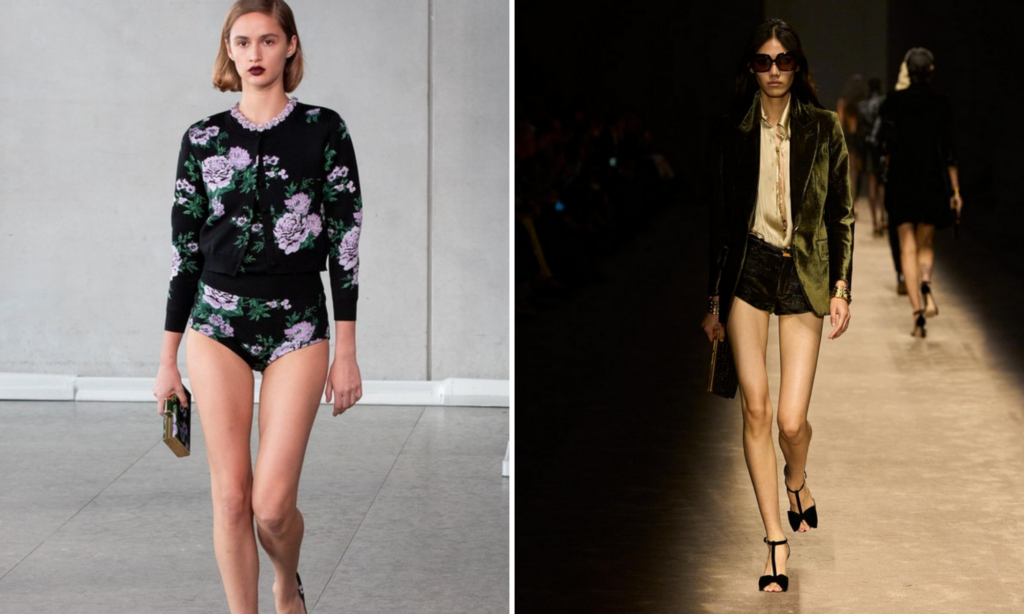 Co-ord sets are a great way to look put-together without any effort. They're also very versatile as you can wear the pieces together or separately. Co-ord sets come in a variety of styles, so you're sure to find one that you love.
Oversized Outerwear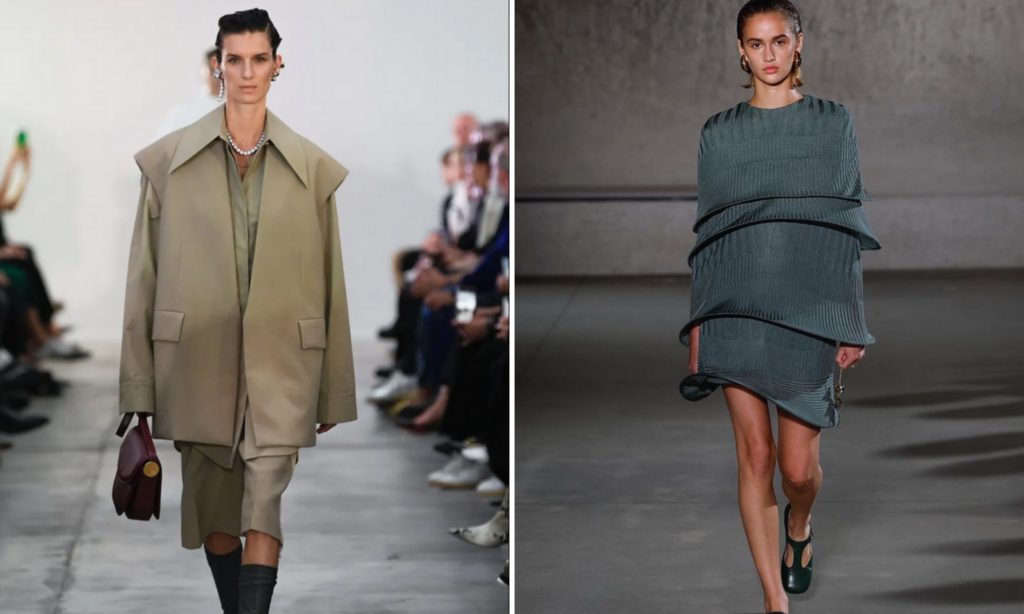 Oversized outerwear is a great way to stay warm and stylish in early spring and breezy summer days and nights. It's also a great way to add a touch of drama to your outfit. You can wear oversized outerwear with jeans and a t-shirt for a casual look or dress it up with a skirt or dress.
Big Bags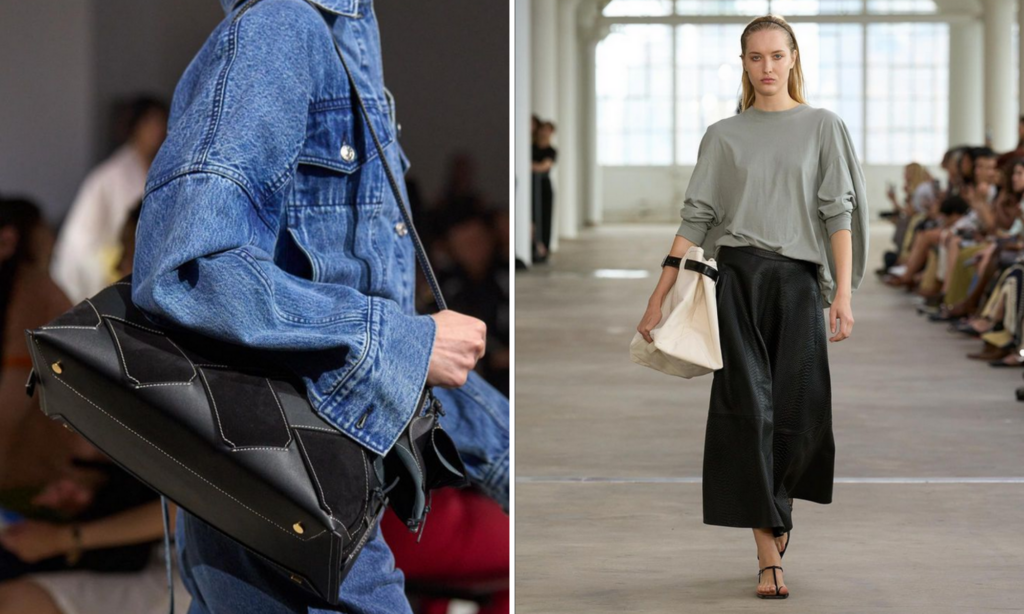 Big bags are another big trend for spring/summer 2024. They're perfect for carrying all of your essentials, and they can also add a touch of style to your outfit. Big bags come in a variety of styles, so you're sure to find one that you love.
These are just a few of the top fashion trends for spring/summer 2024. With so many different trends to choose from there's sure to be something for everyone. So have fun and experiment with different looks to find what works best for you.
Cover photo courtesy of @cris.fragkou on instagram