All news
The Rakish Gent Issue 3 – June 2022
The Rakish Gent Issue 3 June 2022 - featuring Colmar and Parajumpers.
The Rakish Gent Issue 3 – featuring Colmar.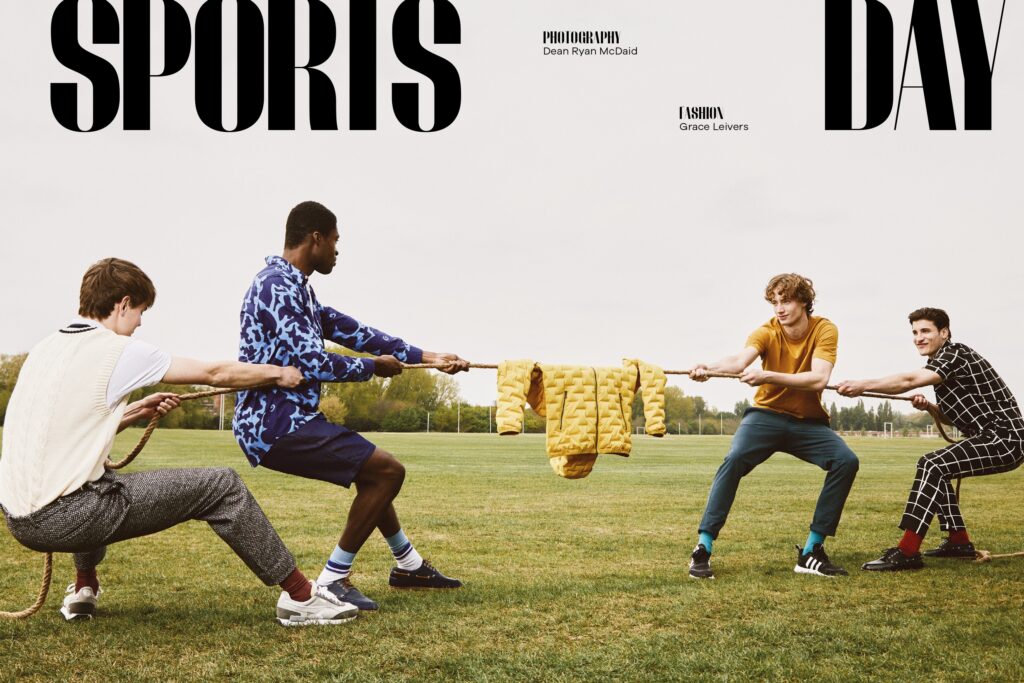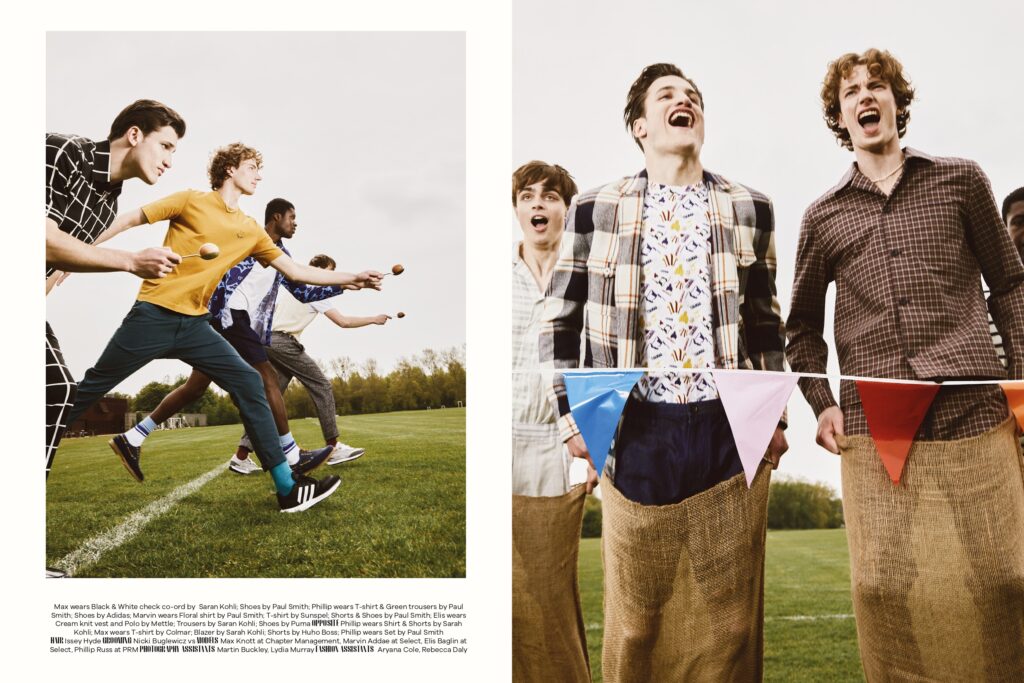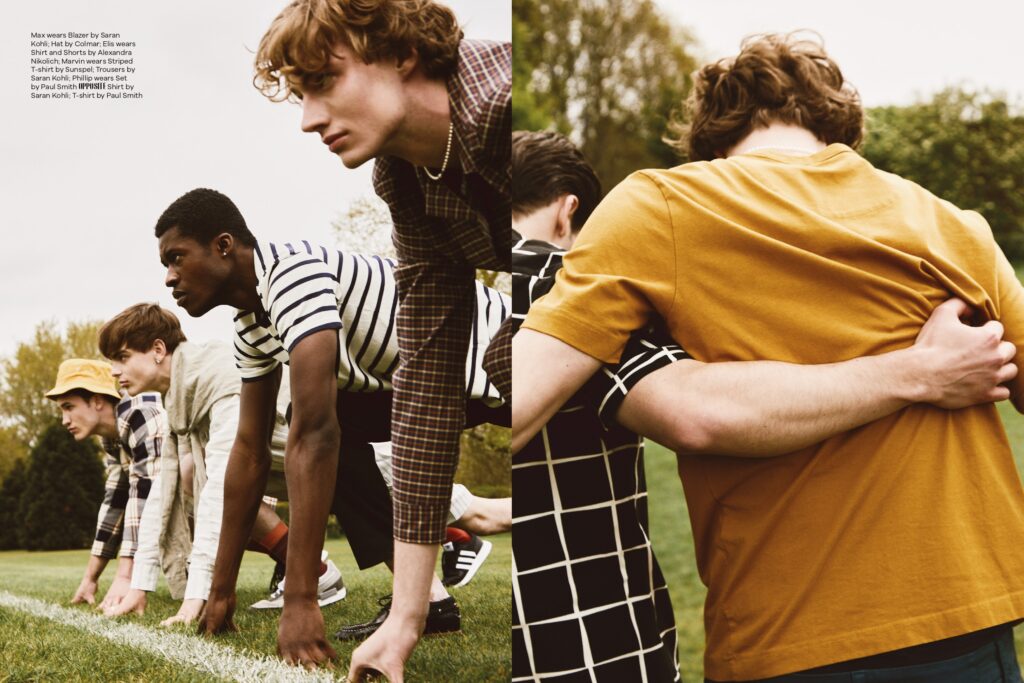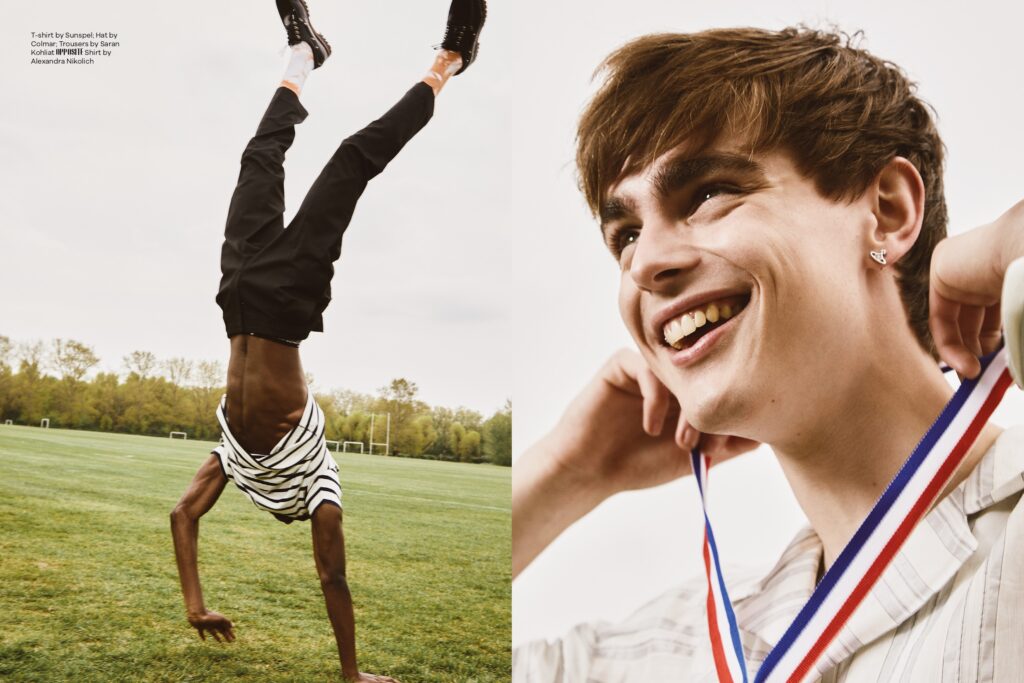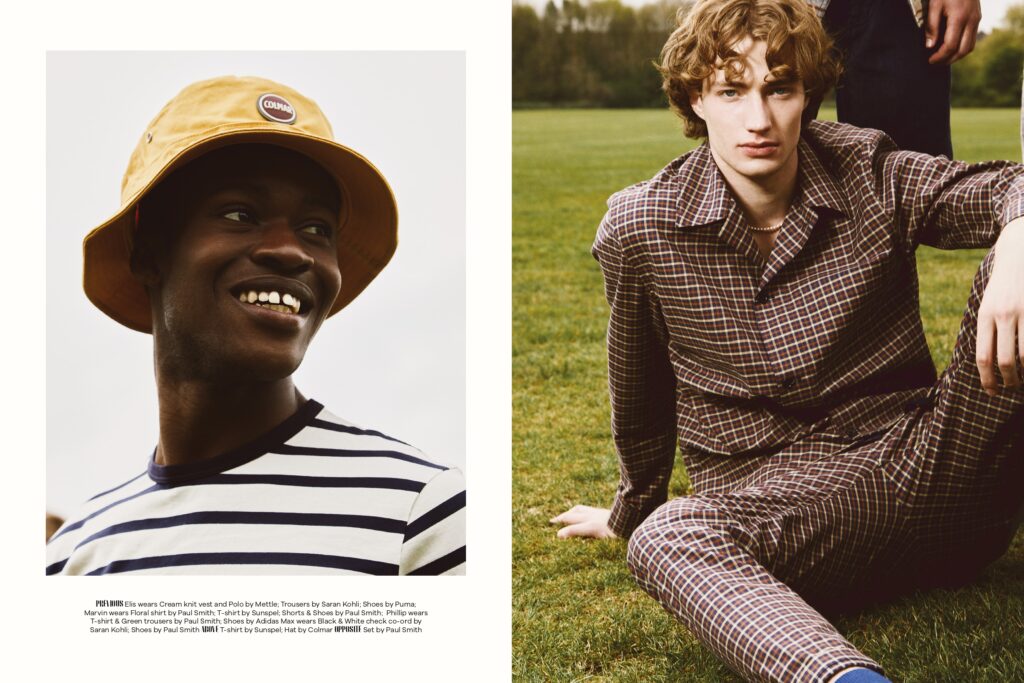 Tobias Sorensen by Alexander Courtman featuring Colmar.
Third annual print magazine from The Rakish Gent. Editorials featuring 34 male models including Tobias Sorensen, Kit Clarke, Raj Dhaliwal, Ashton Gohil and many more photographed by incredible team of photographers Nicholas Andrews, Leonardo Bornati, Alexander Courtman, Tom J Johnson, Dean Ryan McDaid, Clint Peloso, Lucas Ricci, Kyle Springate & Liam Young. Creatives including Tajinder Hayer, Josh Bristow, Nick Jones, Charley McEwen, Tony Cook & Peter Bevan. Also featuring in-depth features on artist Radek Husak, sculptor Hywel Pratley, fitness expert Bradley Simmonds and ballet dancer Andy Monaghan.
The Rakish Gent Issue 3 TAKE OFF – (Digital Cover 5/6) – featuring Parajumpers.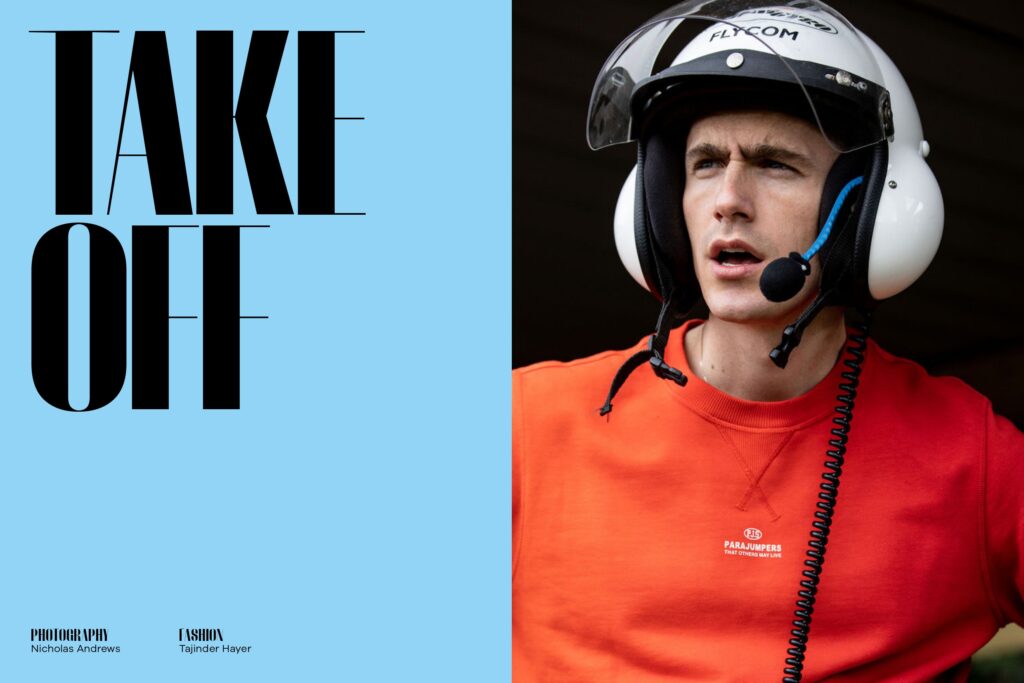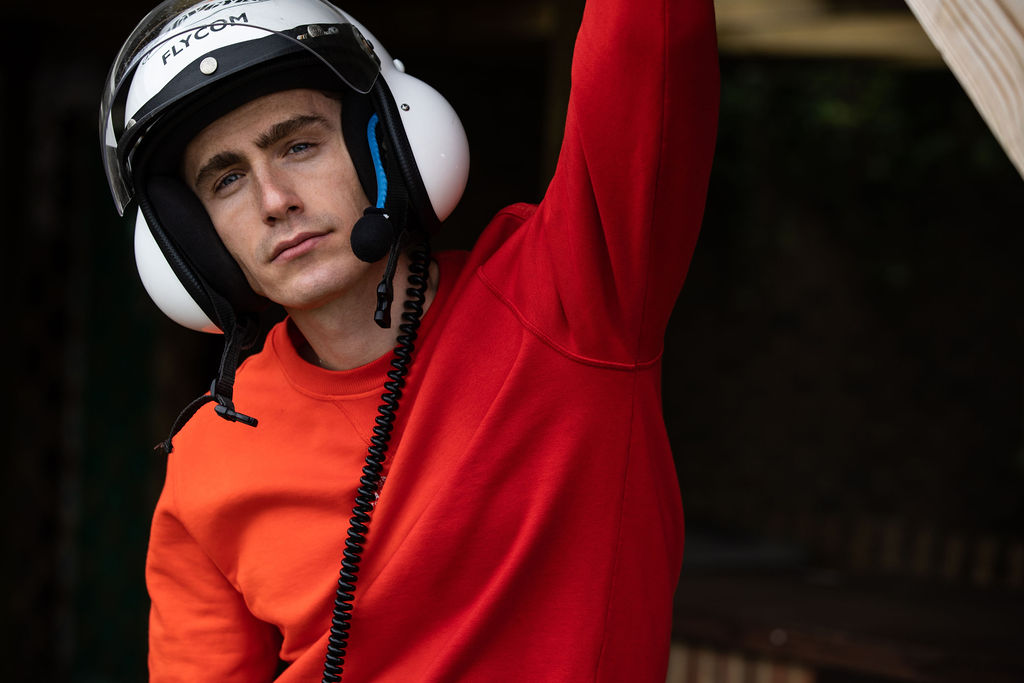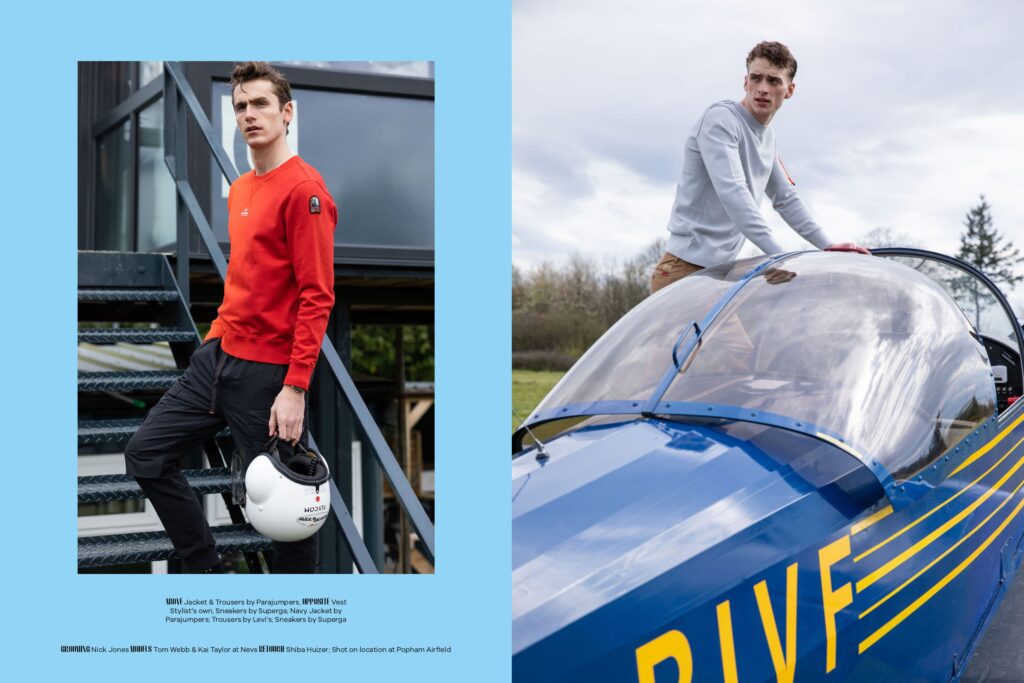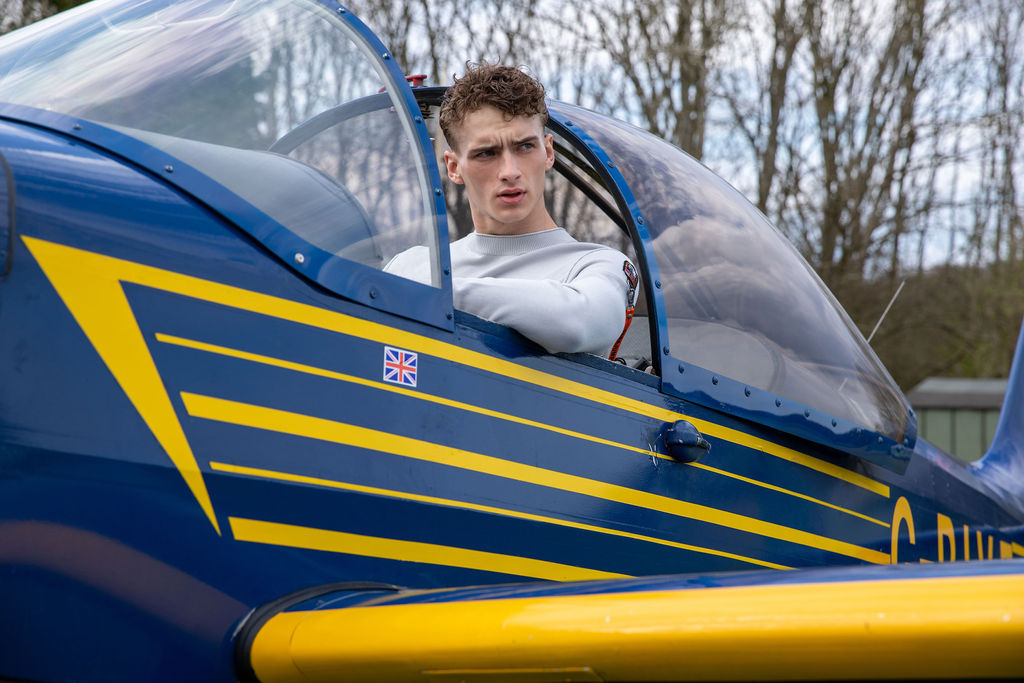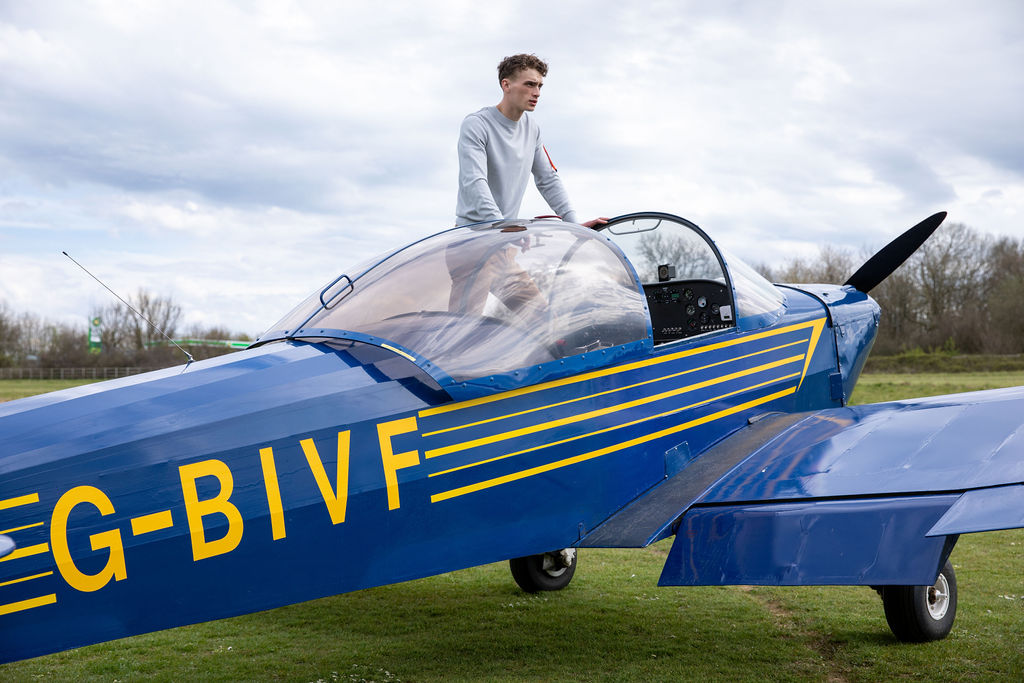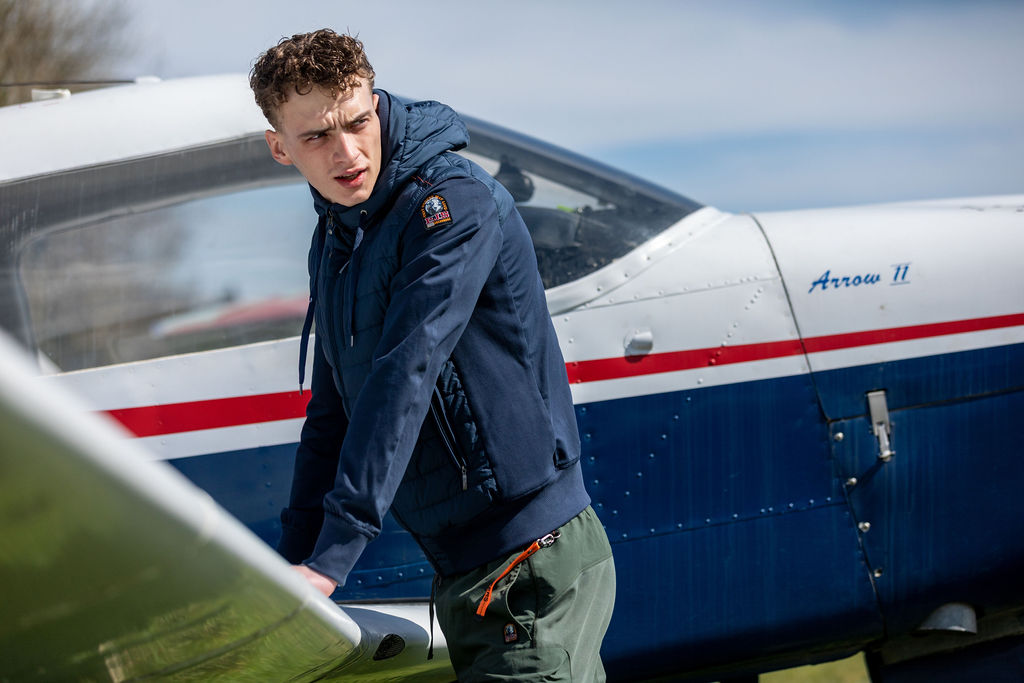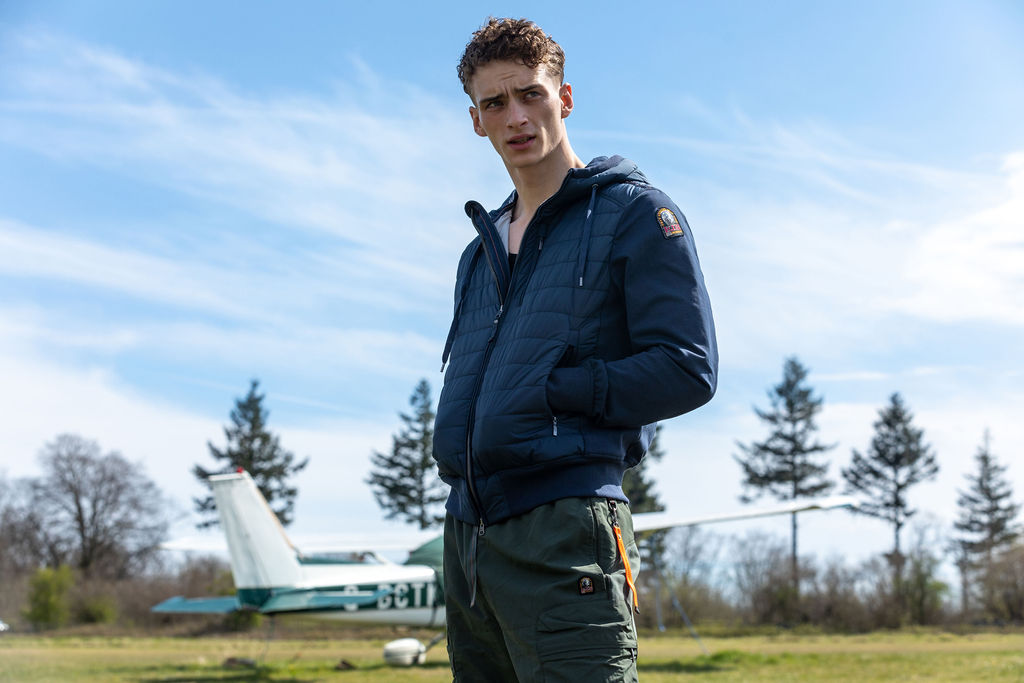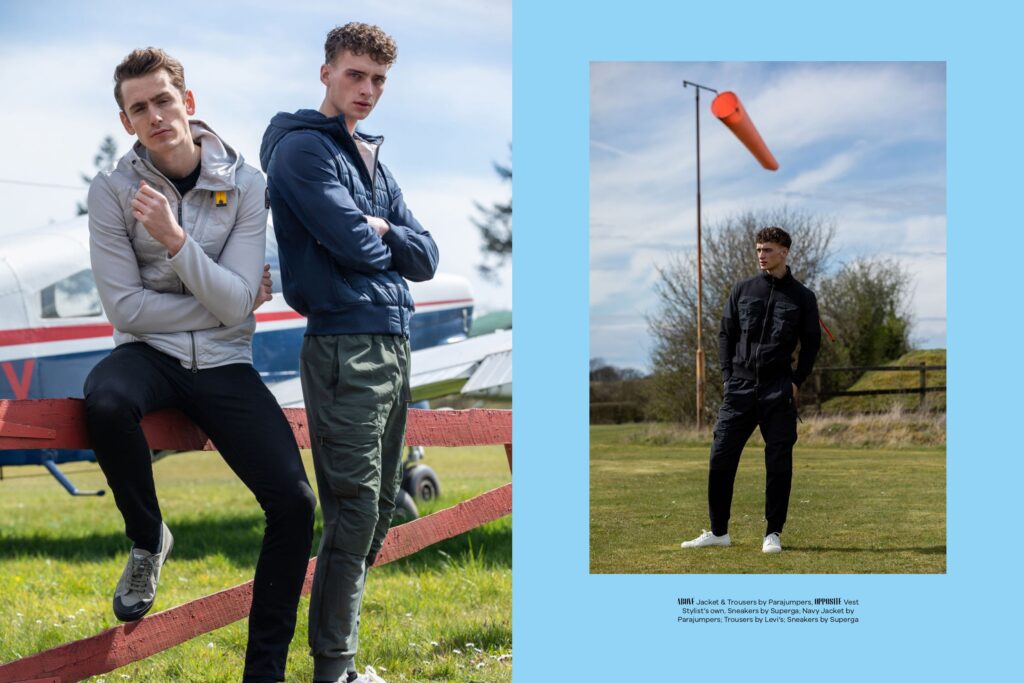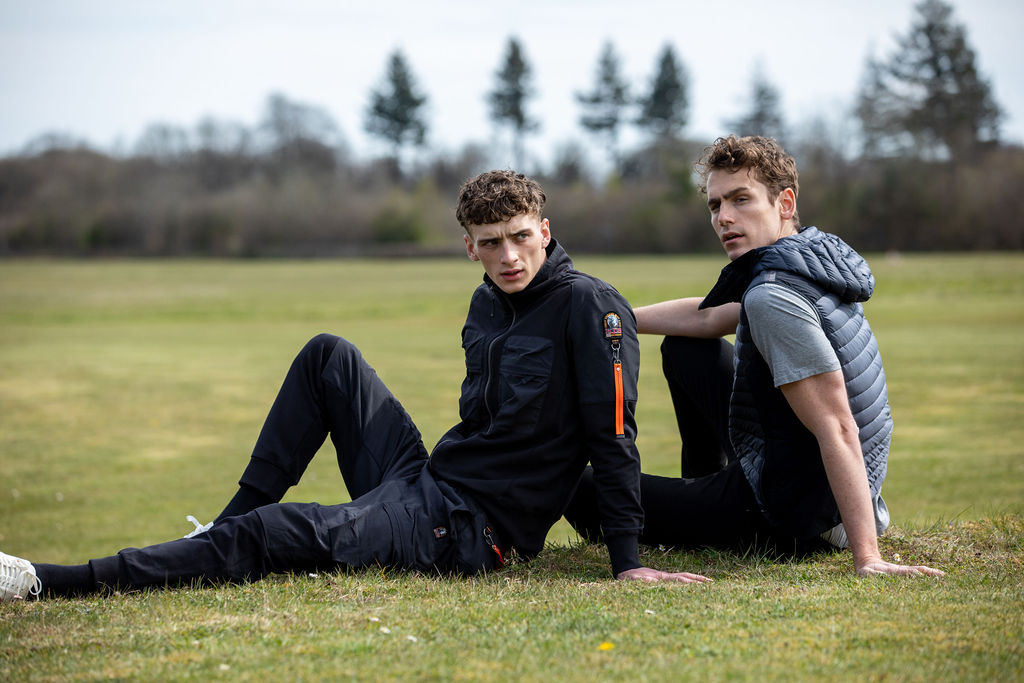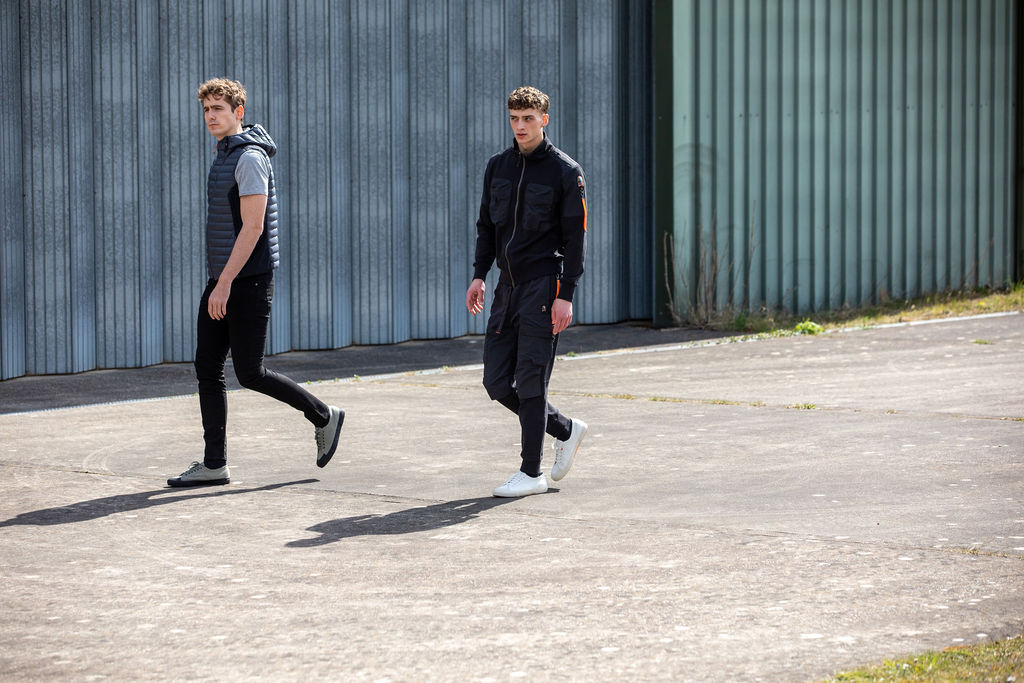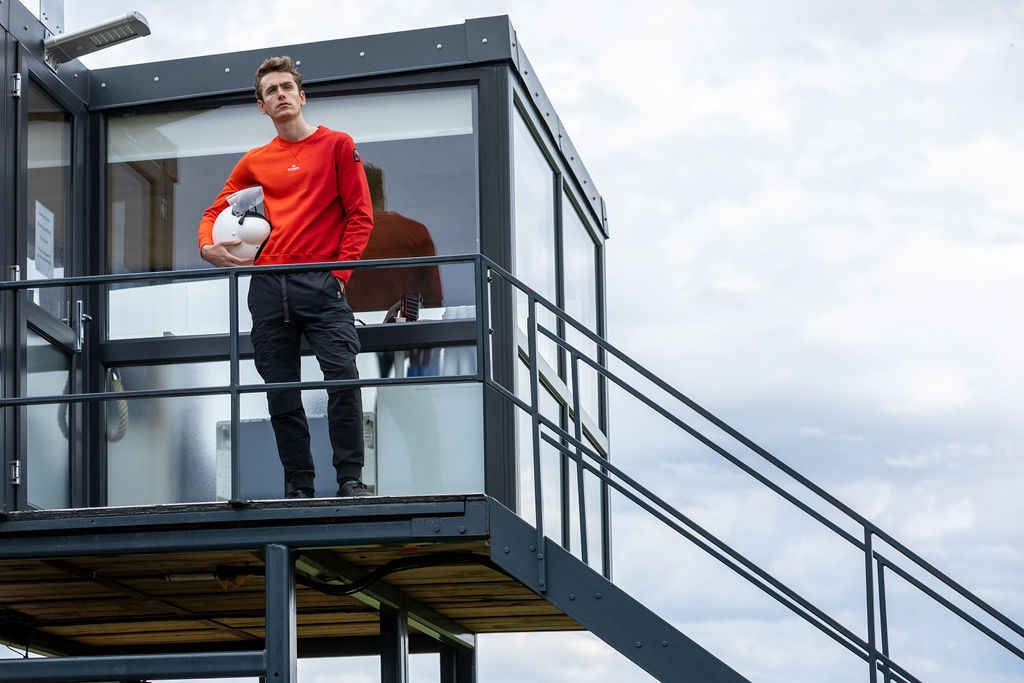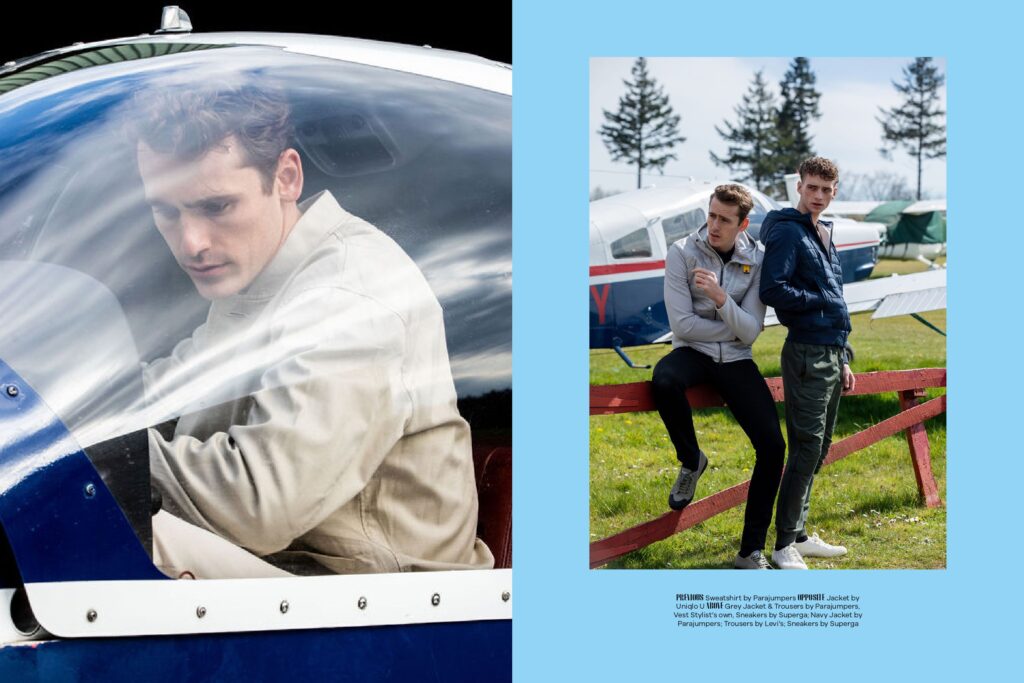 Featuring Parajumpers.
Editor/ Styling- Tajinder Hayer Design – Josh Bristow Photography – Nicholas Andrews Grooming – Nick Jones Models – Tom Webb and Kai Taylor at Nevs Shot on location a Popham Airfield