All news
The Biggest Fashion Moments Coming Up in 2023.
.
The Biggest Fashion Moments Coming Up in 2023 that you need to add to your diary!
…
Gucci's Next Chapter. Last year saw the man behind Gucci's seventies kitsch, yellow-intent sunnies and twists on equestrian fare, end his eight-year tenure. A key protagonist in the gender-fluid sensibility that defined fashion in the late 2010s, Alessandro Michele leaves an indelible mark on Gucci. While we don't know yet who will be leading the charge, the house's next chapter could be worlds apart.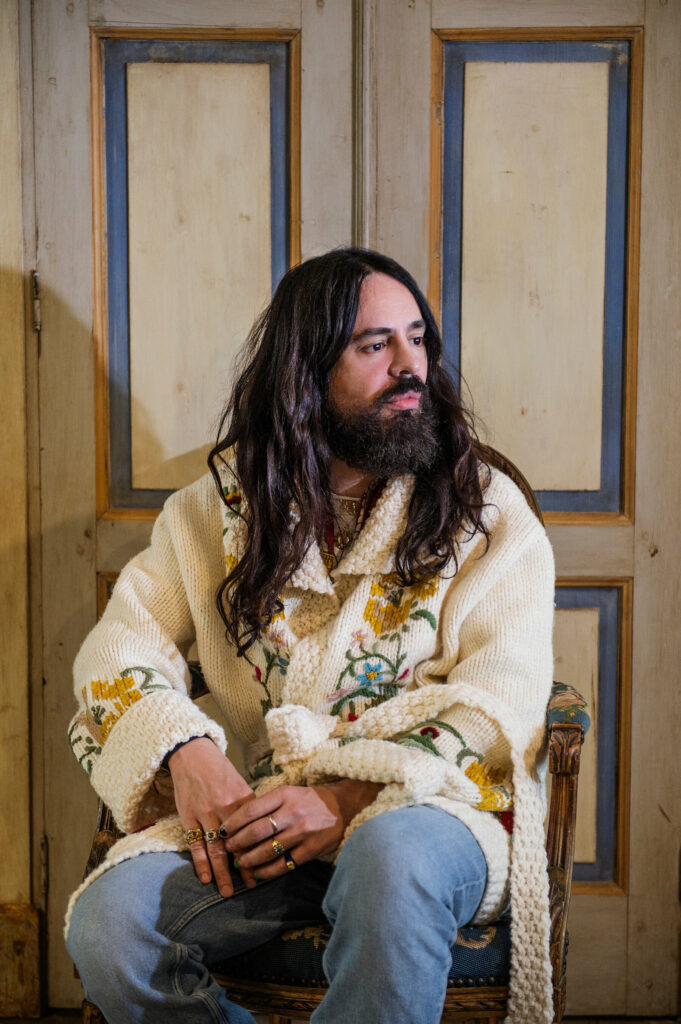 2. Next Up? New Burberry. Hot on the heels of Riccardo Tisci's final show for Burberry, Daniel Lee will be showing his first collection in London this February. Indeed, Riccardo re-envisioned British luxury with a slick, streetwear skew, introducing a new graphic language; but worried, we are not. In only three years, Daniel elevated Bottega Veneta's high-fashion status, turning the intrecciato weave and sweetshop green into two industry emblems.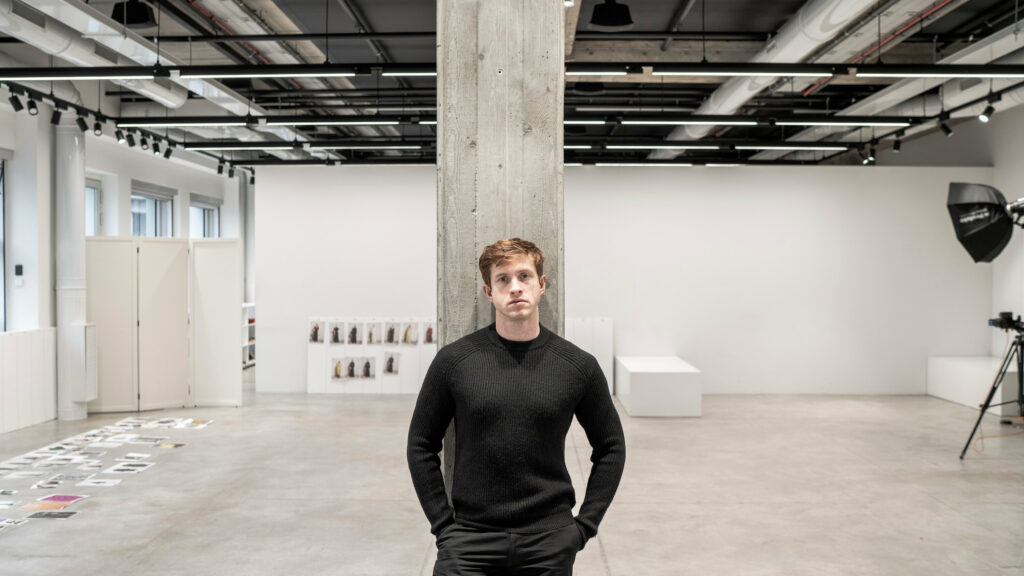 3. Who's in at Louis Vuitton? Despite whispers of a new creative director – Martine Rose, Grace Wales Bonner and Telfar Clemens being favourites – the gaping hole remains unfilled. Here, it's less about replacing Virgil Abloh than finding the right individual to carry forward his mission, one marked by a commitment to uplifting Black voices in the creative industries.
4. Red-hot Ferragamo. In February, British-Trinidadian designer Maximilian Davis will share his sophomore collection for Ferragamo as he continues to redefine the Italian house, proposing a vision of luxury for the 'here and now'.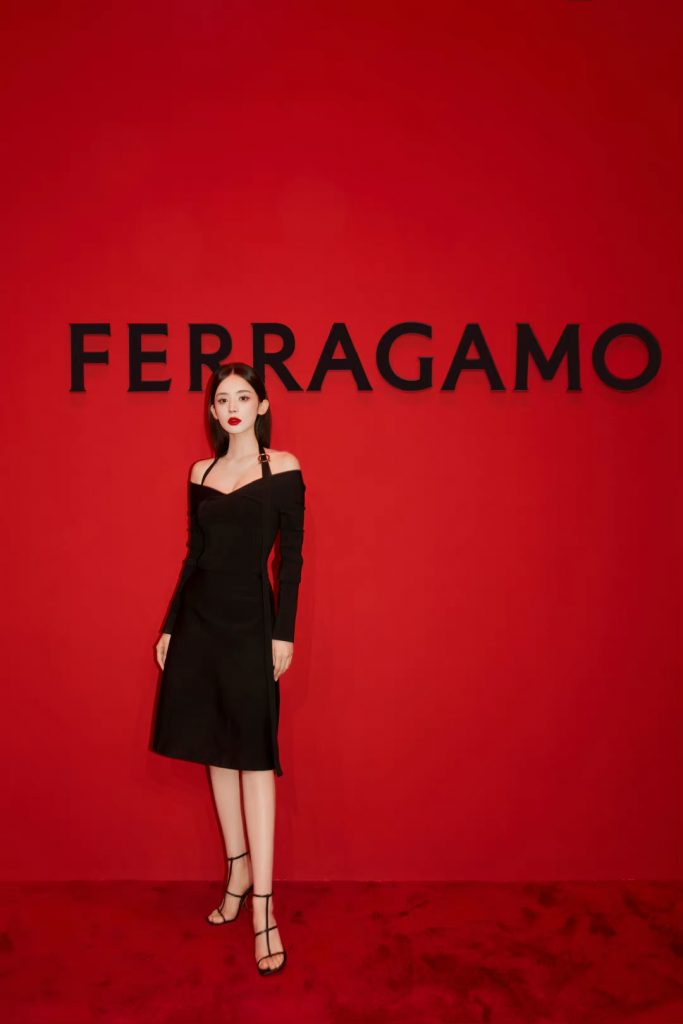 5. Location, Location, Location. This year, all eyes will turn eastwards as Francesco Russo takes the marina mob out to Tokyo for the brands next show, and Gucci heads to Seoul to present it's Cruise 2024 collection. This will mark 25 years since the brand opened its first stores in South Korea. After the slew of blockbuster shows to hit the metropolis in the past few years, were expecting a real performance, and with any luck, a K-Pop collab.
6. Fashion or Art? Leading with Gabrielle Chanel: Fashion Manifesto, the V&A will unpack Coco's nuanced understanding of women. But before you even think ahead, you'll want to tick off the current Africa Fashion exhibition. Le Musee des Arts Decoratifs will also open its Iris Van Herpen retrospective, and across the pond, the Met will present Karl Largerfeld: A Line of Beauty, a survey of 65 years of the legendary designers work.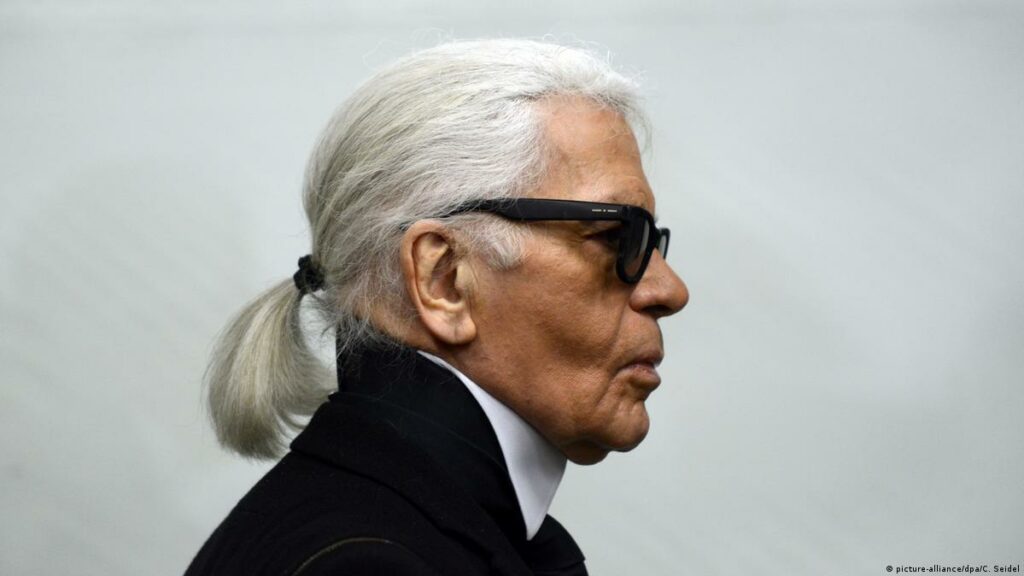 7. It's all very Meta. Brogrammers have been trumpeting NFT's game-changing credentials for quite some time, and yet, for most of us, the blockchain remains terra incognito. 2023 is the year that all things decentralised finally win fashion over. After its inaugural outing, where brands showed up to a Decentraland-hosted festival, Metaverse Fashion Week returns this year.