All news
Beyonce Teases Hair Care Line On Instagram
The iconic songstress and fashion trailblazer, recently sent shockwaves through social media.
Beyoncé has been teasing a new hair care line on Instagram, and fans are already buzzing with excitement. The singer posted a series of photos on her account, showing off her natural curls and a younger version of herself getting her hair done in a salon. Beyoncé wrote, "How many of y'all knew my first job was sweeping hair in my mama's salon? Having learned so much on my hair journey, I've always dreamed of carrying on her legacy. I can't wait for you to experience what I've been creating."
The photos have already racked up millions of likes and comments, with fans ecstatic about the idea. One fan commented saying "Please name your hairspray 'Becky with the good hair',' while others said that the product is already sold out before it has even dropped. No matter the name or product, there's no doubt that Beyoncé's hair care line will be a hit with fans around the world.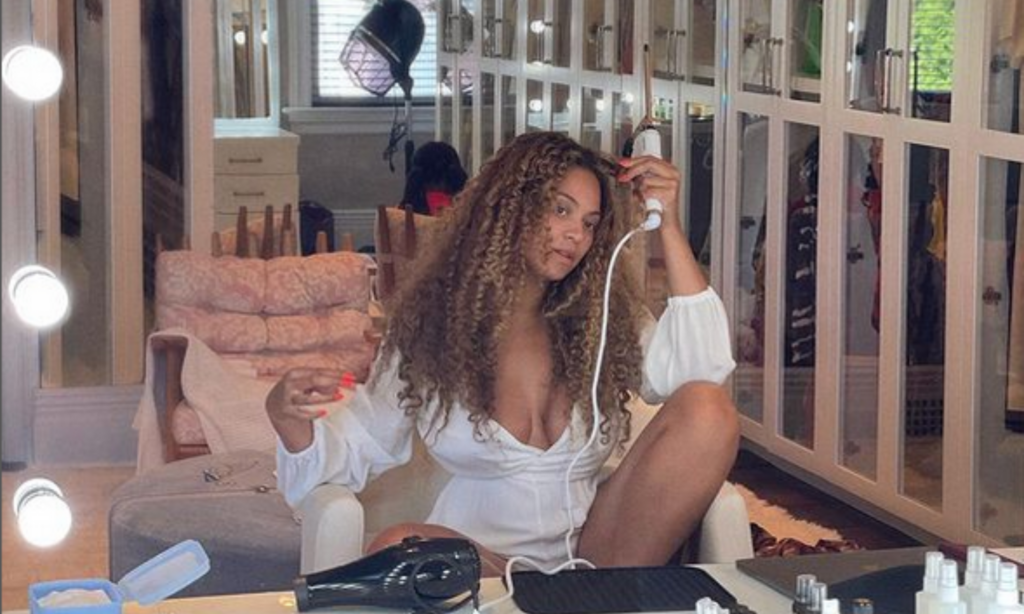 Why Beyoncé's Hair Care Line Is So Exciting
There are a few reasons why Beyoncé's hair care line is so exciting. First, Beyoncé is one of the most popular and influential women in the world. Her endorsement of any product is sure to generate a lot of buzz. Second, Beyoncé has always been open about her struggles with hair loss and hair breakage. Her new line could offer much-needed relief to women who are dealing with the same issues. Finally, Beyoncé is a true beauty icon. Her hair is always styled to perfection, and she has a knack for making any hairstyle look good. Her new line is sure to offer high-quality products that will help women achieve their hair goals.
What to Expect from Beyoncé's Hair Care Line
While no details have been released about Beyoncé's hair care line, there are a few things we can expect. First, the products will likely be high-quality and affordable. Beyoncé is known for her attention to detail, and she will likely want to create a line that is both effective and accessible. Second, the products will likely be inclusive. Beyoncé is a global icon, and she will want to create a line that appeals to women of all hair types and textures. Finally, the products will likely be inspired by Beyoncé's personal style. Beyoncé is known for her bold and glamorous looks, and her hair care line will likely reflect her unique sense of style.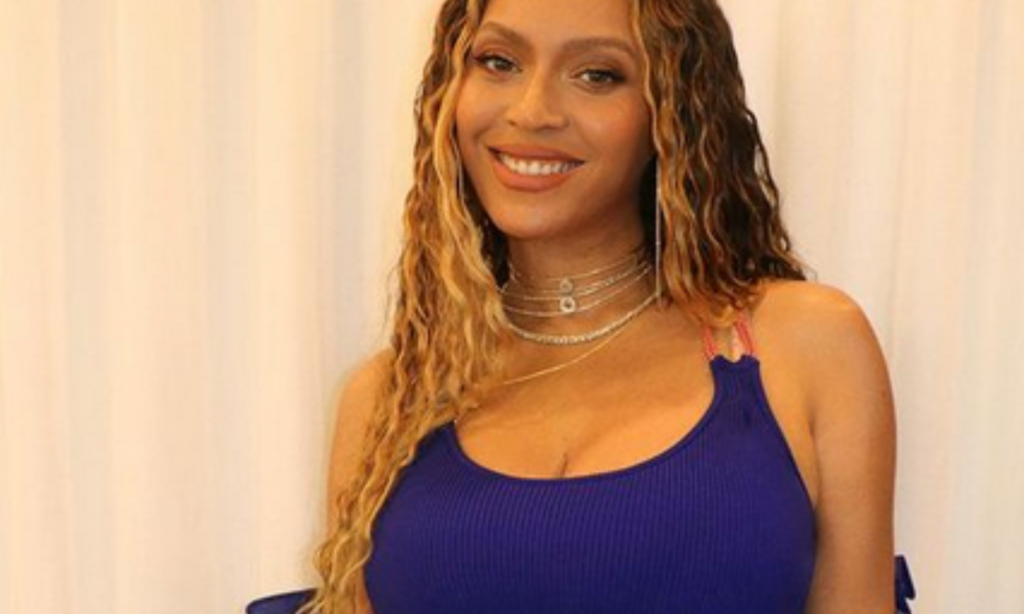 We wish her success in this future endeavor. Beyoncé's immense influence ensures that any product she endorses will receive significant attention. We'd love to know the tips to having such luscious hair. We can't wait to see the end results!
Photos courtesy of Beyonce's Instagram account.